Leadership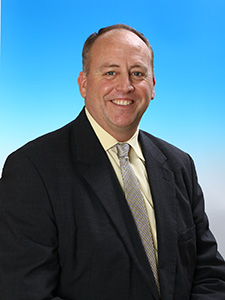 Head of School
Member of Board of Directors
BA (Bilingual Multicultural Liberal Studies/Latin American Studies), California State University, Chico, USA MEd (School Administration), Western Washington University, USA
Prior to coming to MIS, Trent served as the Secondary School Principal at Saint Maur International School in Yokohama; K-12 Principal at Access International Academy Ningbo in Ningbo, China; Elementary Principal and Vice Principal in Kent, Washington; ESL Coordinator in Renton, Washington; and taught K-12 ESL as well as a variety of Elementary grades – including bilingual, multi-age classes in both Washington and California. He is passionate about connecting students, staff, parents, and community in order to create the best possible learning environment for our students. Trent is happily married to his wife, Reiko and enjoys time with his young daughters, Mei and Ann. He is an avid baseball fan, gardener, photographer, and foodie.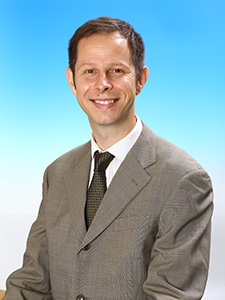 Deputy Head of School
Member of Board of Trustees
BA (Hons) Music Ind Man, Buckinghamshire University College, UK
PGCE (Primary) University of East Anglia, UK
Mr. Hall has served as both a classroom teacher and lower elementary coordinator at MIS for a number of years. He began his teaching career in earnest at primary schools in East Anglia, UK. During his seven years there Mr Hall gained experience as a teacher at three age groups as well as taking on the roles of International Coordinator, Gifted and Talented Coordinator and Pastoral Care Leader. He also managed the school football team and ran the school's successful Warhammer Club.