Welcome from the Head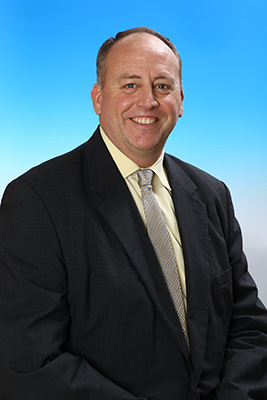 We welcome you to Makuhari International School and encourage you to browse our website in order to get a more in-depth look at why our school is special.
Why choose Makuhari International School?
We are proud to provide a unique educational experience to both returning Japanese students and expatriates that develops students to be multilingual, internationally minded 21st Century model citizens. Our curriculum, based on the Japanese national learning objectives, is delivered via an international teaching and learning model. This provides our students the opportunity to access both international middle schools and Japanese junior high schools.
Our world class, award winning facilities on a spacious campus coupled with richly resourced learning environments – including integrated technology – provide our staff and students every opportunity to achieve academic success in nurturing surroundings. Our students time and time again tell us how much they love coming to MIS and, upon their return, graduates repeatedly share their appreciation for the support and challenge that they were afforded here.
The key to any school is its staff. MIS is honored to have a diverse, highly qualified team of educators and support staff from all over the globe who offer dynamic learning opportunities and a rich assortment of extra-curricular activities. We pride ourselves in meeting the individual needs of students and ensuring their academic and socio-emotional success while nurturing global citizenship to develop students who actively contribute to our world.
We invite you to visit and see first-hand what an exceptional school MIS is. We are confident that you'll be impressed.
Hoping to have you as a part of the MIS school community,
Trent Citrano
Head of School